More photos 1950s
.
use Captains . Two of the best years of my youth ( Robert Amos , Tweed Captain 1953/1954 (Below)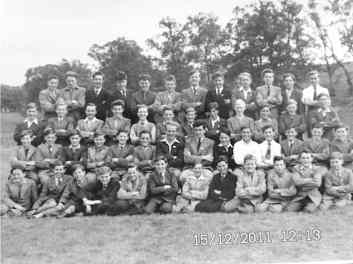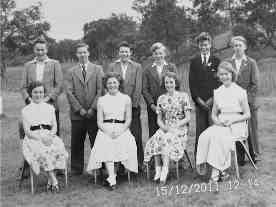 1954 Names for above group photo supplied by Harry Platter and forwarded here by Jack Dawson
Back Row--L To R.--H Plater,A Hunter,B Humphreys,C Cochrane,A Curry,K Woodhouse (N Vice Capt),R Connolly,R Amos (South Capt),
W Dickinson (North Capt), J Hopkins (South V Capt),K Dawson,J Reed,
3rd Row--L To R--A Moffit,J Gibbon,R Casson,N Carr,R Pogue,J Ogden,S Griffiths,N Harrison,A Peacock,J Louden,V Davis,A Reed.
2nd Row L to R--T Brown,N Allen,K Foggo,D Gray,A Dodds,J Dawson,Mr James,Mr R Peer,J Sanderson,C Flegg, J Blackburn,K Ballantine,
W Mair,J Wills.
Front Row L to R--R Hawkes,V Stephenson,E Timmins,C Richardson,R Sterry,J Hills,N Charlton,J Common,R Walls,W Howard,W Wilkinson,
D Thompson.
12 Photos Donated by Mrs Anne Riddell (Peacock), BRS 1949-51---- Below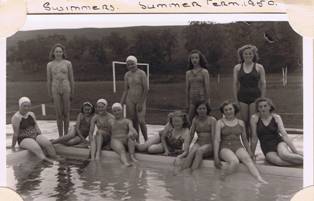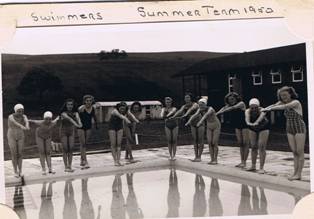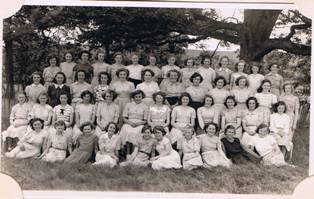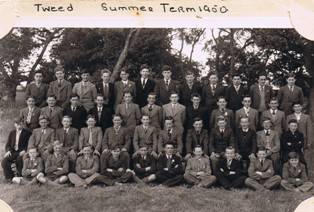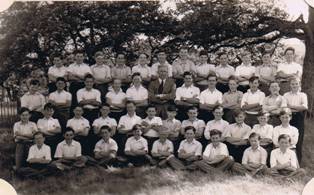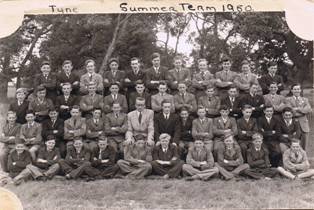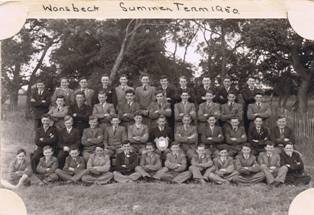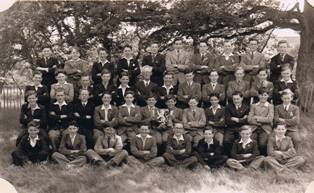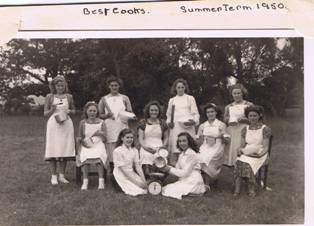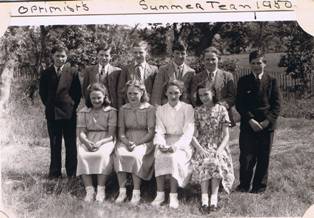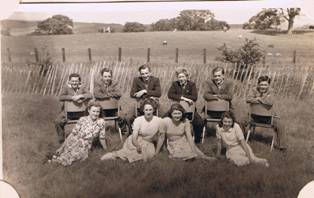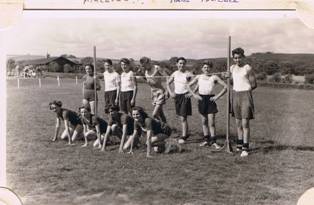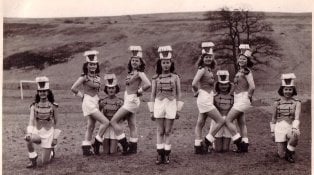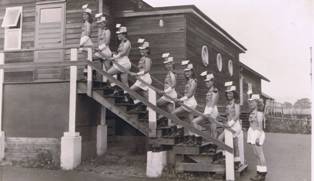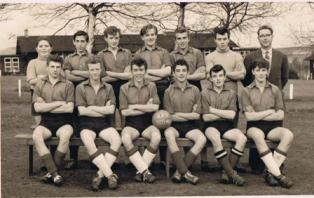 BRow ? ? E Yarrow. Evans. ? Emery. Mr Robson. FRow Stafford Black MacDonald ? Churchill ?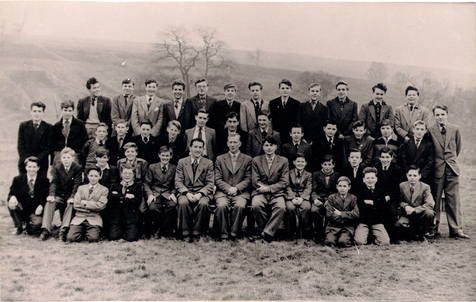 Back Row: Findlay,Wilson,Day,Pollard,Temple,McGregor,Connolly,Beaty,Meredith,Beamish,Prudhoe,Johnston.
Mid Row: Moute,Patton,Narey,Stoker,White,Liddle,Stokoe,Spiers,Perry,Deer,Milburn,Fullard,Hutchinson,Collinson,Hunter.
Front Row: Wilson,Maddison,Brown,Palmer,Robson,Mr Wilson,Mr Dixon,MrWheldon,Nevison,Burdis,Hush,Turnbull,Mavson.
Sitting: Thompson,Armstrong, Smart,Lowes. Photo from Anne Parry, Northern Territories, Australia